March 11, 2021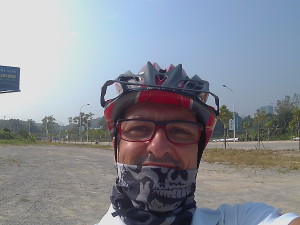 JUNIOR
For many years Junior has made his home in Macau and China. He hails from Brasil and his favorite food is Gnocchi. Junior is our specialist in Hainan Island and Castle House Tours. He is also experienced in leading Tibetan and Guizhou bike trips. Junior is great to be around, with a great laugh and sense of humor, as well as sincerity in service.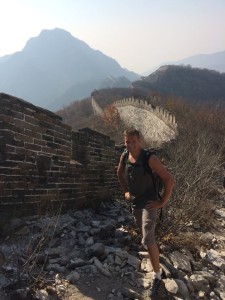 YOHANN
Yohann hails from France and is our Hiking specialist. He has led numerous hikes on the Wild Wall, Tiger Leaping Gorge and Mount Huang. He is also an avid cyclist and leads our bike tours throughout south and west China and Tibet. Yohann loves his cheese and no matter where he is in the world, he always seems to find the best, and most stinky. He is also fond of Tibetan Yak Butter Tea and Tsampa, and that makes him perfect for this line of work.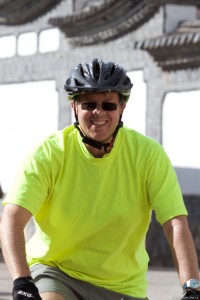 TIM OBENDORF
Tim is our founder and jack-of-all-trades. Occasionally, you will find him leading an adventure tour and loving it, just as much as the first time he rode through China in 1984. Tim hails from small town Oregon, USA, but has spent over half his life in Hong Kong or China. We don't let him lead any of the hiking trips, because at his walking pace... well let's put it this way, he is faster on a bike. Tim speaks Cantonese and Mandarin dialects, as well as American English.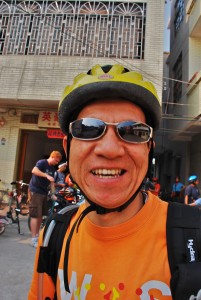 TIM KWOK
Tim is a Hong Kong hometown boy, who spends any spare moment riding his bike! Able to make friends with anyone, he is a joy to be around. Tim leads our local Chinese speaking school trips, as well as cycling adventures filled with Chinese speaking participants. He is a specialist on our Castle House Tour, as well as Biking Hong Kong's Wild side.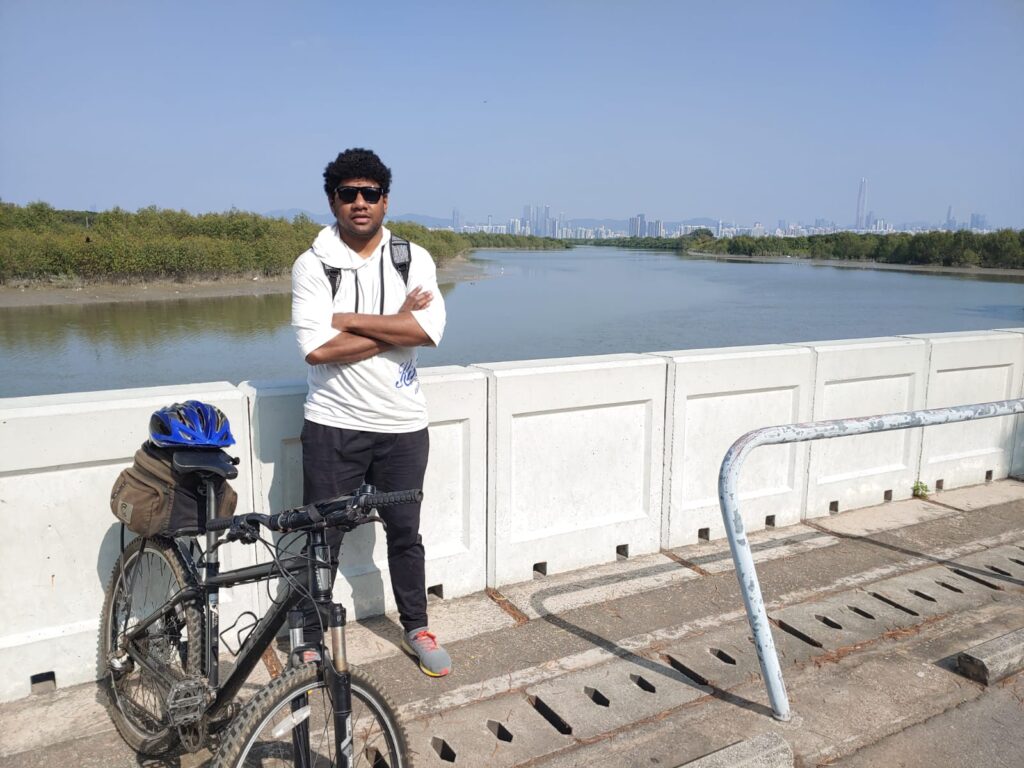 Ron
Ron comes from Fiji and loves meeting people from around the world and learning about different cultures. He Loves all kinds of food and doesn't pass up a challenge! Besides cycling Ron enjoys water sports and reading. Ron is one of our Bike Hong Kong's Wild Side leaders.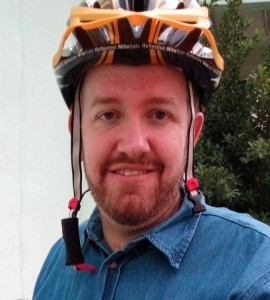 JARED
Jared hails from the USA and is our resident Hong Kong historian. He is a specialist leader on Biking Hong Kong's Wild Side. Fluent in Cantonese, he is a village resident from our stomping ground in the NW New Territories. Jared loves getting out and really loves dim sum! (Which just happens to be our delicious lunch on that tour)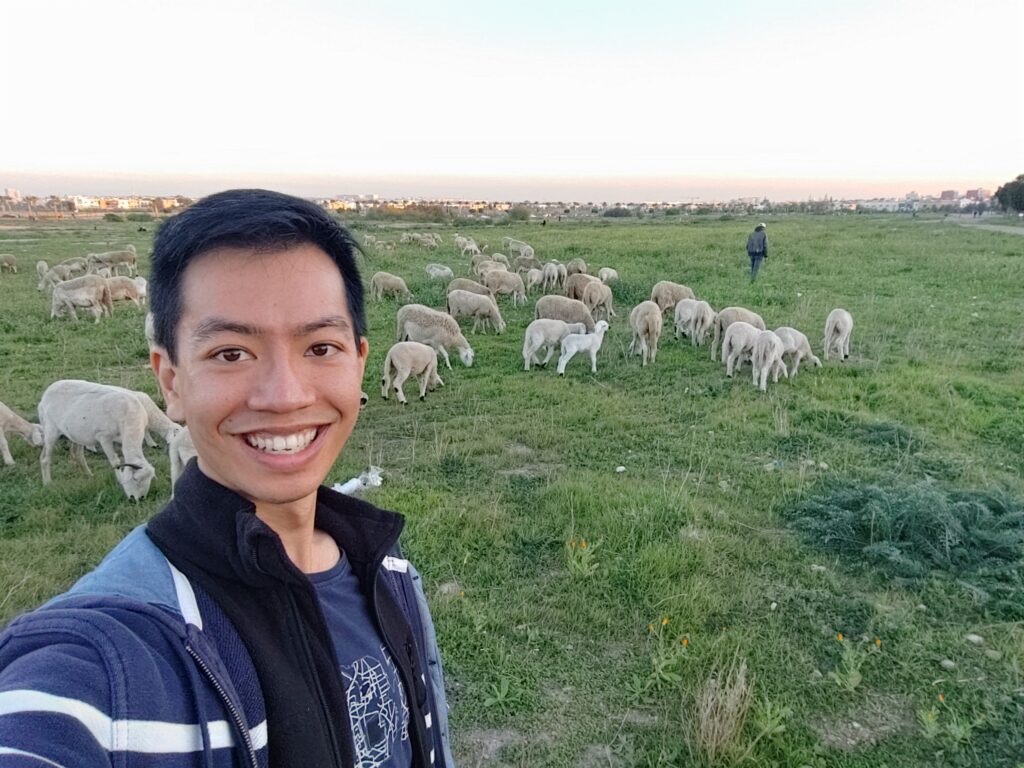 ARTHUR
Arthur grew up in Hong Kong but his heart knows no border. He lived in the US and NZ shortly during his high school years and then Europe and North Africa. Geography and history documentaries are what keeping him up at night when he should be sleeping. He has gone to 2 Salons du Chocolat and he will tell you where to find the best chocolate in town according to your preference and budget. He has been learning French for a few years and is conversational, but if you speak too fast he may explode, so do it with care. One of the craziest thing he has done was riding his mountain bike on the highway in Spain. Never fully trust Google map in Spain. Arthur is one of our Bike Hong Kong's Wild Side leaders.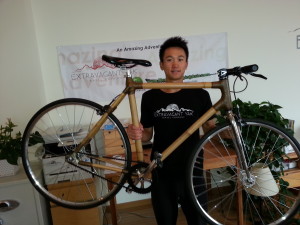 ABU
Abu is our main guide with trips into Sichuan and Tibet. With a background in mechanical engineering, it's no surprise he has built a fleet of bamboo bikes! We use these bikes on the four-day trip through Tibetan villages in scenic North Sichuan. Abu is Chinese and grew up in the Tibetan regions. His understanding of the Tibetan terrain and culture is unmatched.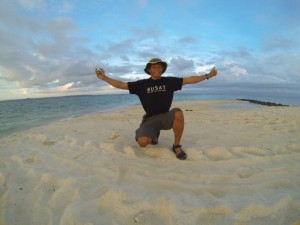 AHMADUL
Ahmadul is our man in Sabah, Malaysia. He and his brothers work together to make a fun loving team! In his younger days, Ahmadul represented Malaysia in Triathlons. He has learned to slow down a bit for our groups, adding to everyone's enjoyment. Ahmadul is experienced in climbing Mt. Kinabalu, cycling Fraser Ridge, navigating the Padas River, and is an expert in wildlife and bird recognition.